Body, Sex and Business Contributors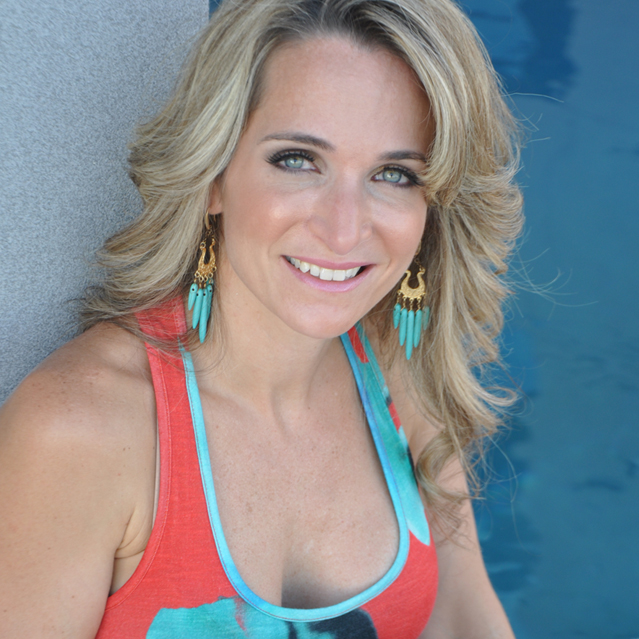 Tanya Carinci
Tanya offers fitness & health coaching programs. She is also the Founder of Girls in Fitness Training - a fitness and confidence-building program for tweens and teens.
Dr. Jessica O'Reilly
Dr. Jess is a Toronto-based sexologist (PhD), author and television personality.
Dr. Christina Kovalik
Dr. Christina Kovalik NMD, LAc., is a family care practitioner with a special interest optimizing hormone imbalance and longevity medicine of women.
Dr. Rebecca Miller
Holistic Urgent Care and Primary Care
(480) 248-6807
Dr. Emily Nagoski
Dr. Emily Nagoski is a writer, educator, researcher, nerd, speaker, sex educator and author of Come as You Are.
Angela Liddon
Angela Liddon is the author of Oh She Glows Vegan Cookbook.
Laura Vendittelli
Personal Chef and Catering Services
Immune
Upgrade your immune system with powerful probiotics formulated through the combination of decades of scientific research and a new generation of biotechnology.
Youngevity
What if you could wake up each day full of energy and vitality, with that unmistakable glow of radiant good health, abundant possibilities and ample prosperity? That's what Youngevity is all about! We exist to deliver exceptional nutrition and healthy lifestyle solutions for you, so you can more easily meet the often overwhelming demands of modern living.